New Years Eve, Boston
... Am I too late in saying this?
Well, anyways! I'm just checking in on everyone,
letting you know I'm still here, and dreaming
of New England every single day. . .
It's also that time of year again where I start
brainstorming New England locations for my
annual summer vacation trip, and thought I'd
share with you my current top two choices: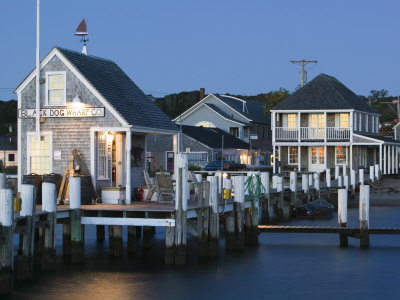 Back to

- - - - - - - - -
So, what do YOU think?
Tell me your ideas!
♥