Hello, everyone!
How has your month been going?
Mine's been spent rejuvenating in anticipation
for my final semester as an undergraduate (starting
this very Monday... eek!) I apologize that I never got
around to posting as much as I thought I would
... the time just flew by so fast!
But here I am, regardless, and I've brought with me
some beautiful New England homes that are currently
on the market for some lucky soul to make their own!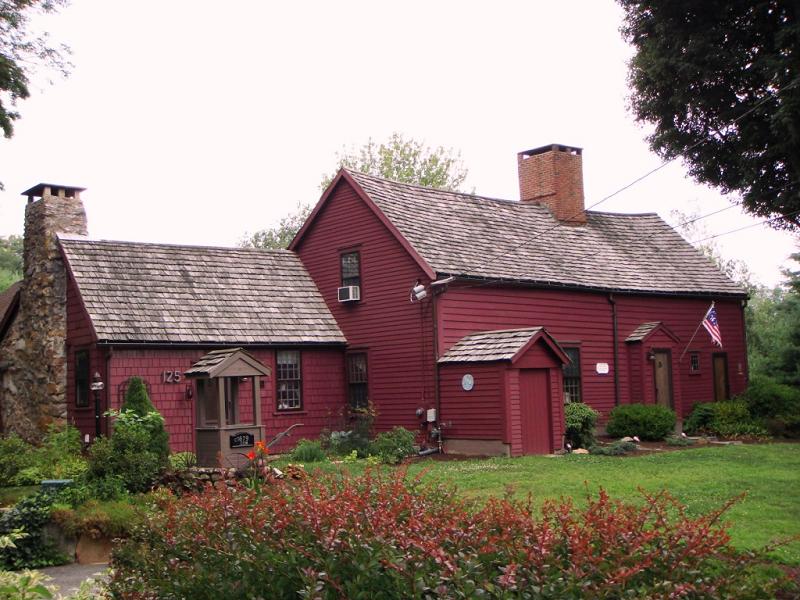 ($699,000)

"The Clement Weaver - Daniel Howland house - where history has been preserved in a museum-quality restoration. The home retains most of its original details; wide board flooring, SIX fireplaces, leaded-pane windows, exposed beams, original hardware, hand-split cedar shake roof and so much more. All systems have been upgraded. The property includes a detached, two-car garage, with a new 16'x17' professional office. There is also a brand new 2-story, 18'x24' studio with all utilities, 2"x6" walls and full basement. Currently used as a hobby woodshop. This would make a great guesthouse or in-law.
Within the main house the eight large rooms are easily 're-purposed.' For us, the extra bedrooms seamlessly converted into a library, TV room and formal dining room. The huge keeping room is not only our formal living area, but also offers candlelight dinners in front of a roaring 17th century fireplace. The home, once owned by The Society for Preservation of New England Antiquities was to become a museum. If you love antique home living, it doesn't get much better than this."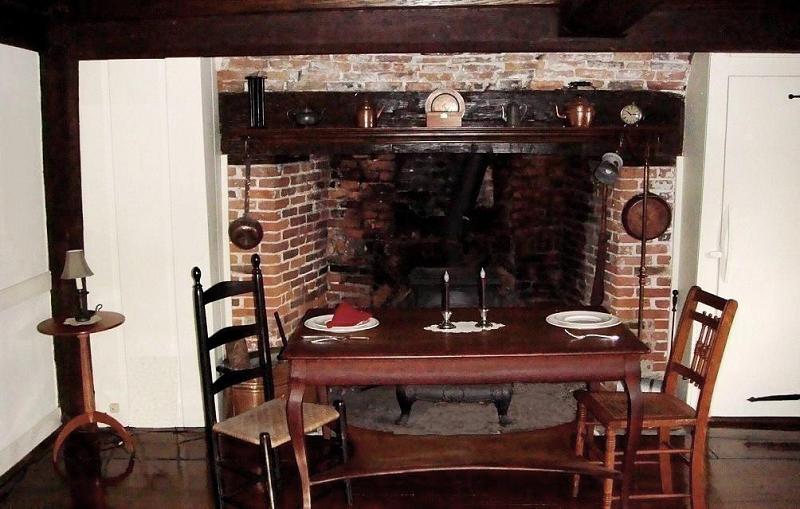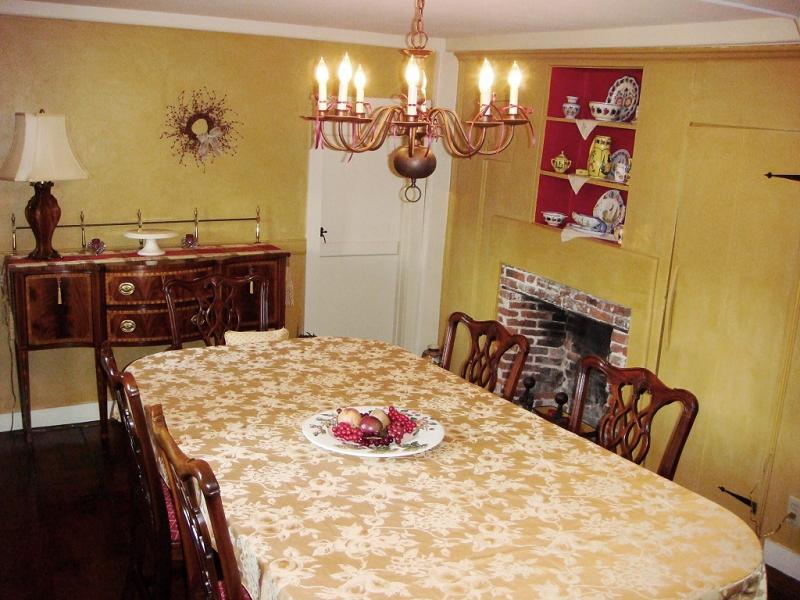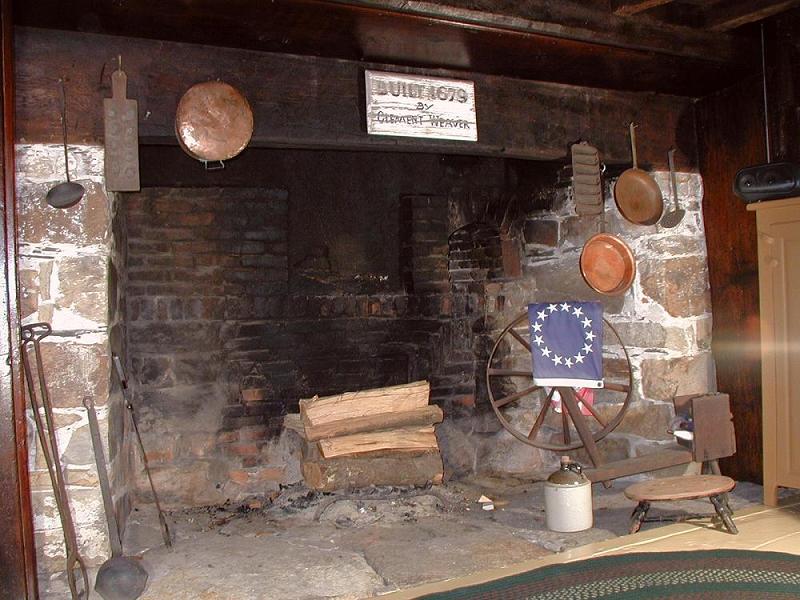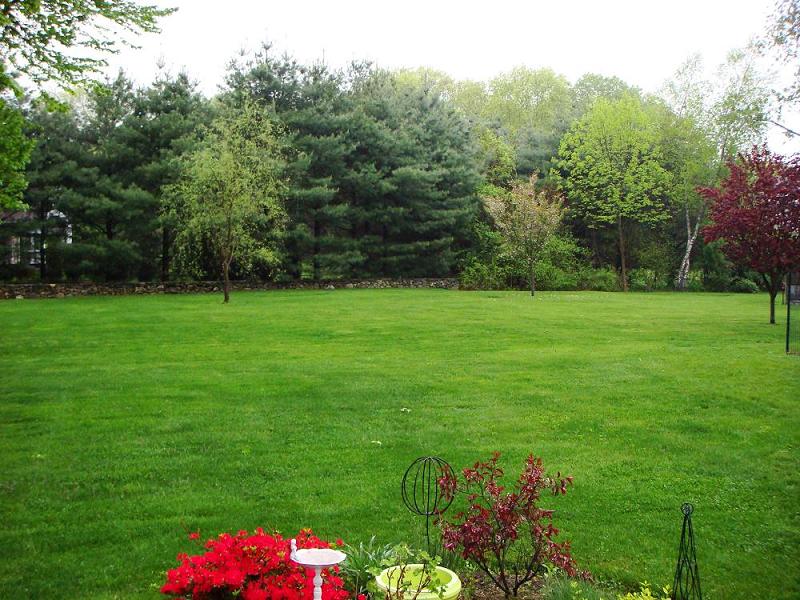 ----------
($729,000)

"This lovingly restored 1760 antique home is nestled at the base of Crocker Park in the heart of Old Town steps to Marblehead Harbor. This residence boasts magnificent original period detail which includes 3 working fireplaces plus modern amenities such as central AC, deluxe new gourmet kitchen with granite breakfast bar, top of the line baths, multiple decks and the most spectacular terraced, professionally designed gardens. New 3 zone heating system,updated electric. can be purchased furnished."
----------
This following property is the perfect fixer-upper...
I couldn't resist throwing it in due to how much potential it has!
Coventry, CT
($159,900)
"Elias Sprague House-- on National Register. Many intact original details. Rehab project. Post & plank construction older than indicated. 3 FP. Adjacent to Hale Forrest."
More information on this property ♥
- - - - - - - - - -
Happy (house) hunting!
♥