So, about that snow last night...
There was none.
After all the uproar, there was no more than a few flakes in the sky all day. So, all my toasty "snowed-in" plans were squashed. But I made the best of it and lit some candles, raised the heat a notch, and baked three loaves of pumpkin bread anyways. Yum.
I'm just about to go out with a friend now, but I thought I'd share with you all this beautiful summer dress I found on
The Vermont Country Store
website: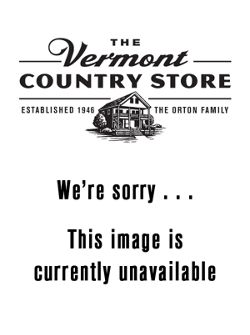 How beautiful is that? And isn't the name so befitting?
Looks like it came right off the pages of a Jane Austen novel!

I simply have to buy this for my trip in June.
I can see it now now... standing on the ferry, looking out towards the waves,
the soft airy cotton blowing in the summer breeze, tickling my legs...

Can you tell that I miss the summertime? :p

----------


Hope all of you are having a wonderful weekend!
♥